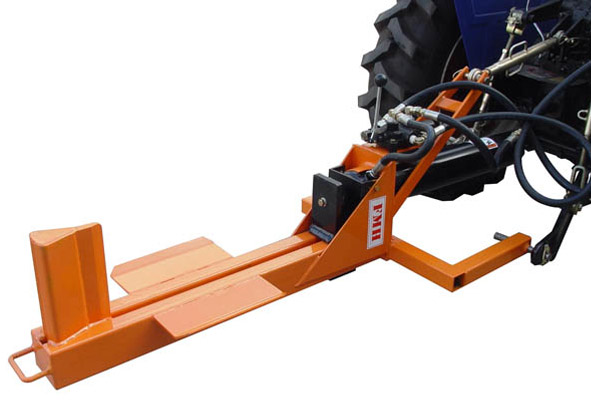 LandMax WX310 Wood Splitter
$2,150.00
Hydraulic operation for easy and safe operation
Easy one person operation
HANDS FREE RETURN
AUTO NEUTRAL
Fits any tractor with 3 point linkage and a oil supply.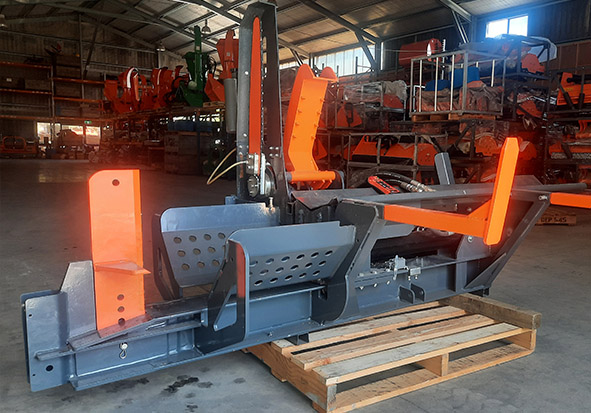 LandMax Harvester 400 Wood Processor
$22,799.00
Lift, cut, split and stack firewood from the comfort of the cab! Highly productive, powerful and safe to use, the Haverster 400 Wood Processor transforms the way you produce firewood. Manufactured to the highest standard these machines can be mounted to your skid steer payloader or excavator.