LandMax – Suppliers of Quality Agricultural Machinery
LandMax are suppliers of a range of quality Agricultural Machinery, we are a family business located near Tauranga in the beautiful Bay of Plenty.
Our range of cost effective farm machinery are machines that you can rely on to deal with today's hard and heavy workloads.
Whether you're a farmer or an orchard owner, our range of reliable. Agricultural Machinery can deal with some of New Zealand's toughest conditions, all designed and built to ensure you get a long and hassle free service.
When it comes to our customers we pride ourselves on offering an outstanding service. From an initial contact or product enquiry to goods delivery and spare part orders, the LandMax team can advise and assist you whatever your machinery needs.
Featured Products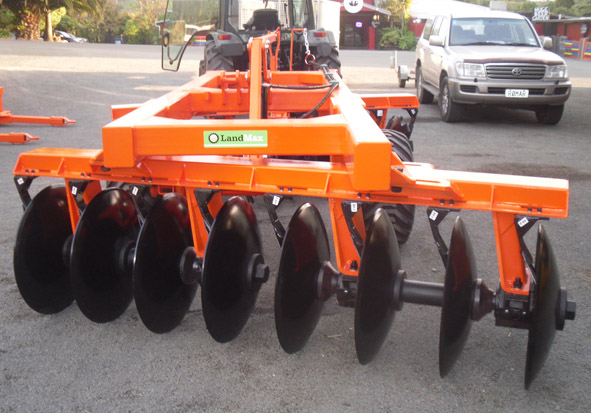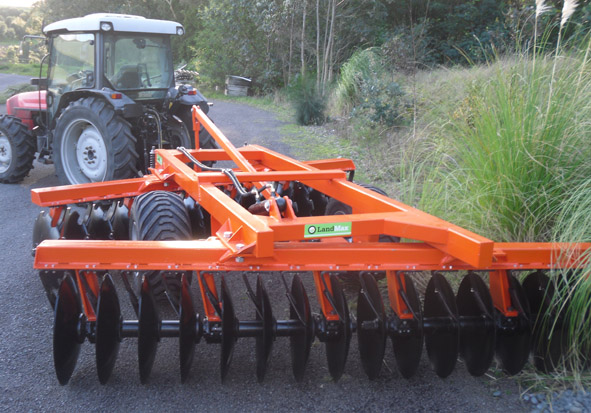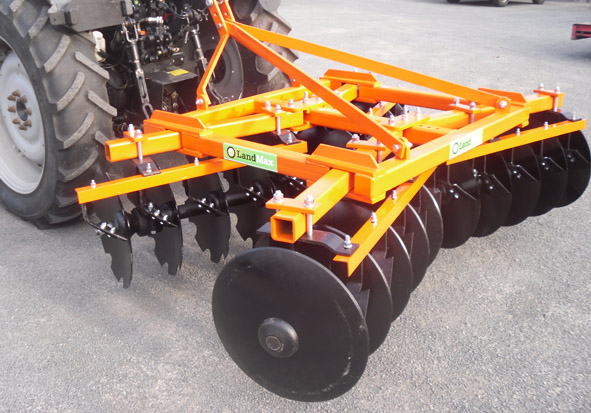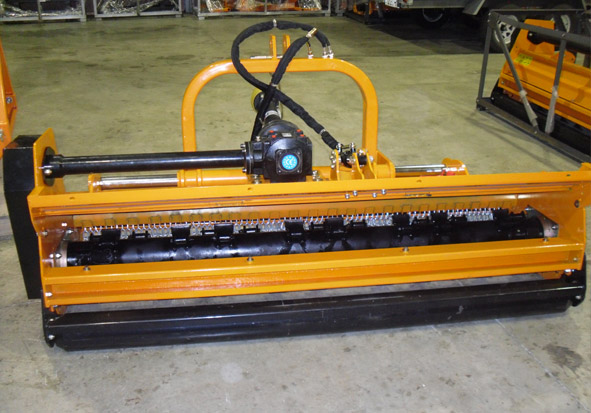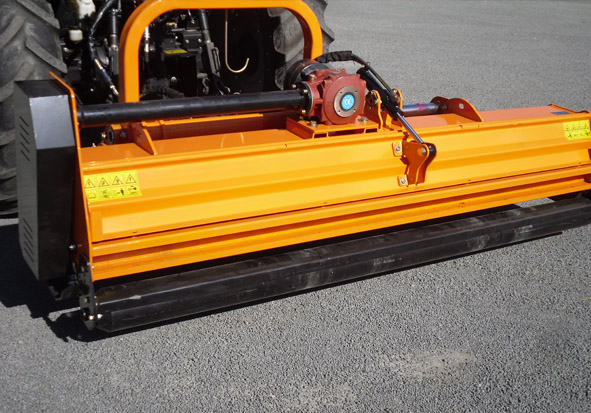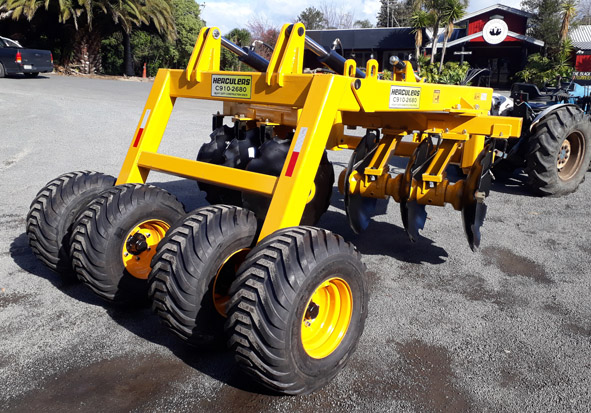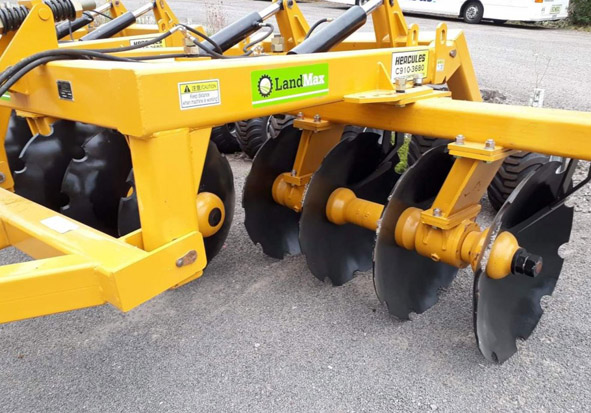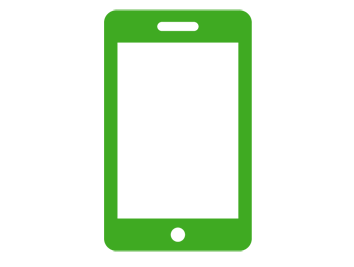 Glen: 0272525883
Roger: 0274770368
Mary: 0272233913
21 Pummers Point Road
Whakamarama, 3176