LandMax BT3600 Three Bin Trailer
$9,775.00
LandMax Bin Master 3600. Our 3 bin trailer
Now Only $8500+GST
In stock Now get organised for your picking season. Viewing welcome.
Volume sales and reduced production costs mean we can now offer our top of the line Self Loading Bin Trailers for the price of a std roller trailer.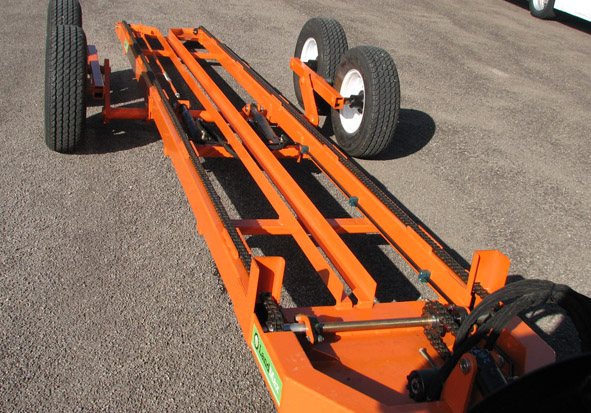 LandMax BT4800 Four Bin Trailer
$10,925.00
LandMax Bin Master 4800.
New to our range of orchard equipment the Bin Master trailer takes bin handling to a whole new level.
Auto loading, can take a stack of bins apart and load itself. No forklift required.
Auto unloading, can lay bins out in the orchard or field for filling or pick directly into bins on trailer.
Auto loading, can pick the bins up again when full.
Auto unloading full bins at dump site.